Reduce your communication effort with Q-Guides
Create your Q-Guides in minutes
With the individual Q-Guides, you answer your guests' questions, give them helpful tips or sell them products personally selected by you directly in your accommodation. In this way, qshape makes hosting easier and makes being a guest more enjoyable.
Multilingual
Create your Q-Guides in up to three languages so your guests understand you.
Maps
Recommend interesting or useful places to your guests and show them how to get there.
Products
Sell products or services directly in your accommodation and increase your turnover.
WIFI Connection
Give your guests easy access to your WIFI.
Pictures and videos
Instruct your guests with pictures or videos in an uncomplicated and understandable way.
Password protection
Password protect the content of your Q-Guides and only show them to your guests.
How to create individual Q-shapes
Answer questions where they arise
First, create a digital Q-guide to the best places to shop nearby.
You will receive a Q-Shape as a high-quality print or as a sticker. You can also print it out yourself.
Simply attach the Q-Shape to the fridge. That way, your guest will quickly hear about your recommendations.
Where is the nearest supermarket?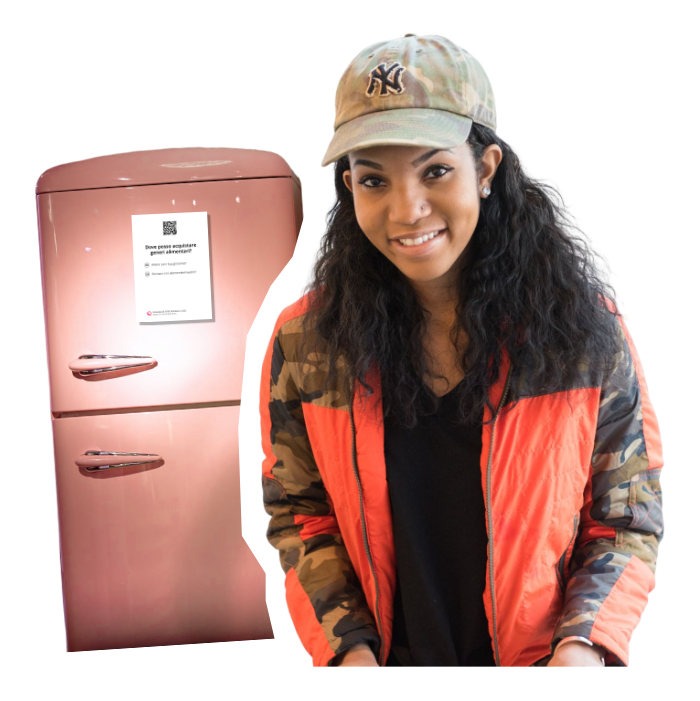 This is how your guests use the Q-Shapes
Give your guests easy access to answers to their question
With the Q-Shapes, you can provide answers wherever your guests have questions.
The guest scans the QR code with his smartphone…
… and gets a precise answer to his question.
Simple and beautiful
Get our Q-Shapes
We will send you our Q-shapes in various formats on high-quality and hard-wearing paper and as stickers. Or you can simply print them out yourself. Your guests will find the questions they are asking on them. The included QR code refers to the answer you gave in your Q-Guides.
An easy start
With our templates you can simply get started
Our templates not only simplify the creation of your Q-Site, but also look great with their illustrations. But of course you can replace them with your own photos. The short instructions help you to find the right words.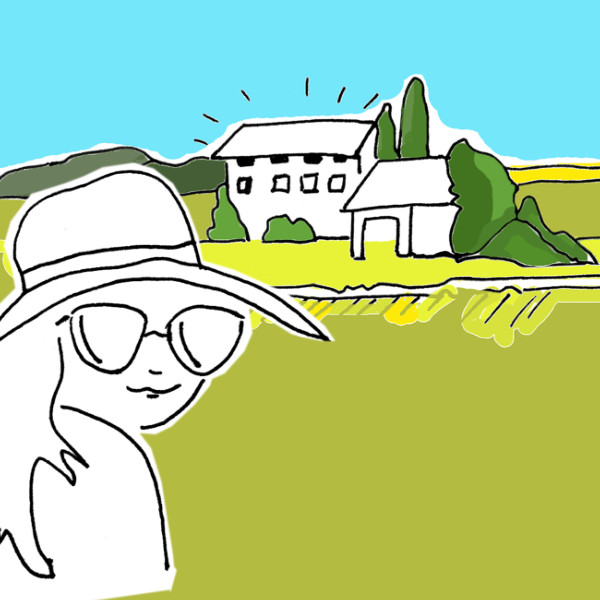 Our template
Our template makes it easy for you to create your own Q-site, as it already contains the most important questions, such as check-in / check-out, Wi-Fi access and arrival.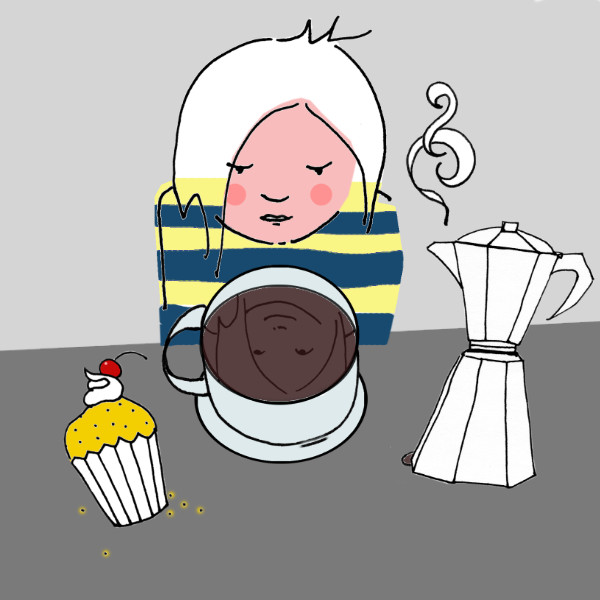 City-Apartment
We are working on more templates that will make it even easier for you to create a Q-site for your accommodation.